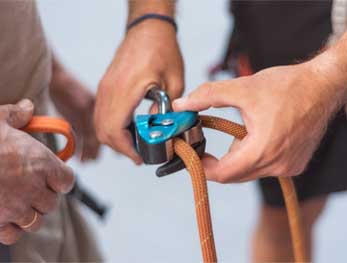 No experience with climbing?
Our qualified instructors will guide you through the necessary courses and introduce you
to the vertical world of fun.
Do you want to organise an unforgettable
birthday party for your child?
Are you planning a special day out
or teambuilding for your class?
Would you like to come regularly
for climbing lessons?
Or just spend quality time with your child.
We have it all.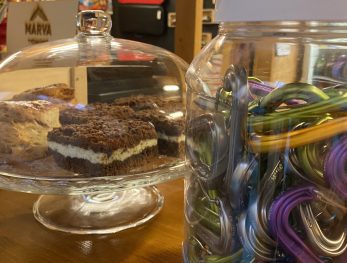 All the necessities of climbing,
climbing fashion, small gifts and guidebooks.
Browse through our shop and find what you need. Good coffee, tea, soft drinks and snacks, we will be happy to serve you.
we are your climbing gym in the centre of bratislava